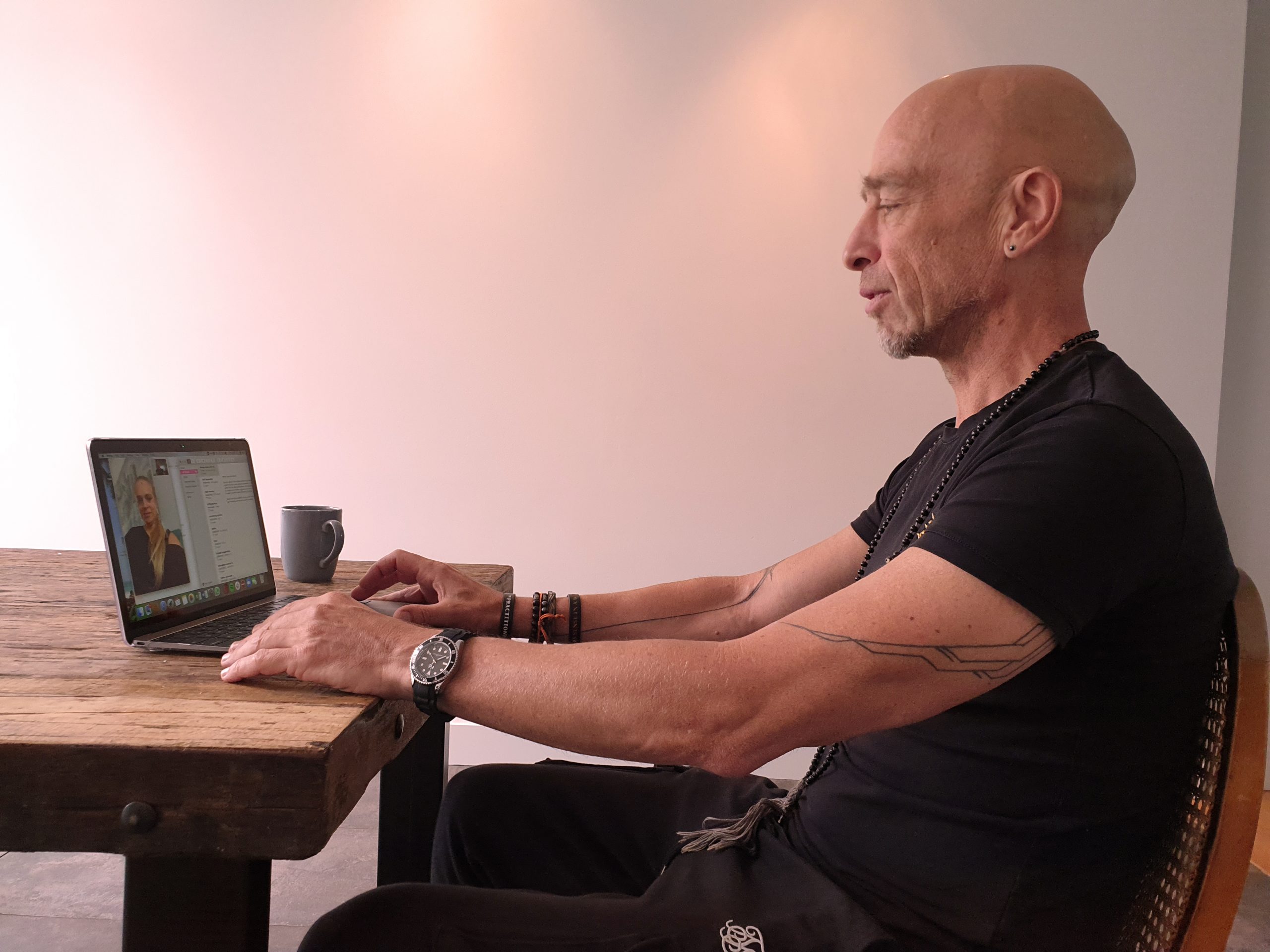 This is a one-on-one session on TNT-style sex and all things tantra-related.
If you're just starting out or you're feeling stuck, it can be a good idea to get support from someone experienced in the field. The TNT facilitators have trained with Sexual Deconditioning and Advanced Sex for many years.
He/she will approach you from a non-judgmental space and cater to your specific situation whether you are a beginner or an experienced tantric sex practitioner.
You'll have an open conversation on tantric sexuality and/or discuss any sexual challenges you may have. Depending on what's going on in your life, the facilitator will point out your patterns in a loving and honest way. They'll offer tools and practices to help your current situation.
Online sessions can be a good introduction to what The New Tantra is before attending a workshop if you want to make sure tantra is for you. This is also a good alternative if you live far away and cannot attend a TNT workshop or book a bodywork session.
TNT facilitators are not therapists or medically trained so if your issues fall into those categories, they will refer you to a specialist.