it makes
SENSE
in a
WEIRD
way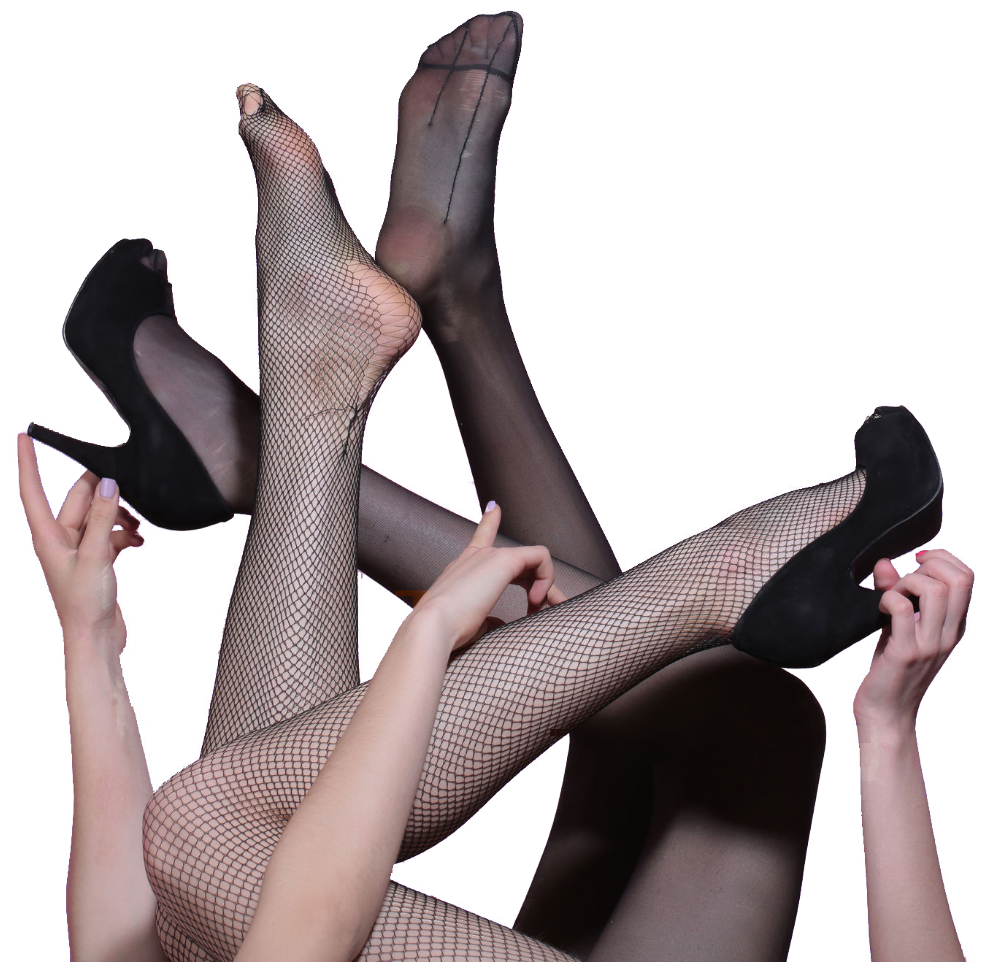 it makes
SENSE in a
WEIRD way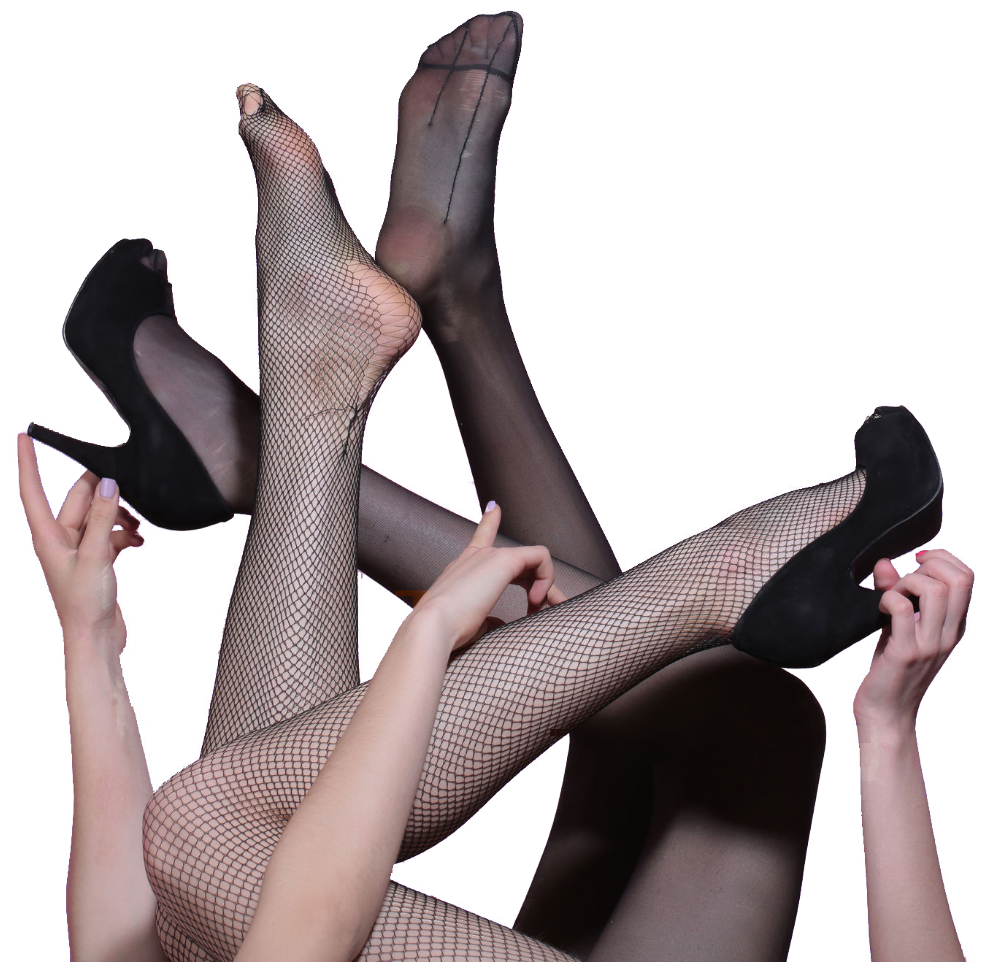 it makes
SENSE in a
WEIRD way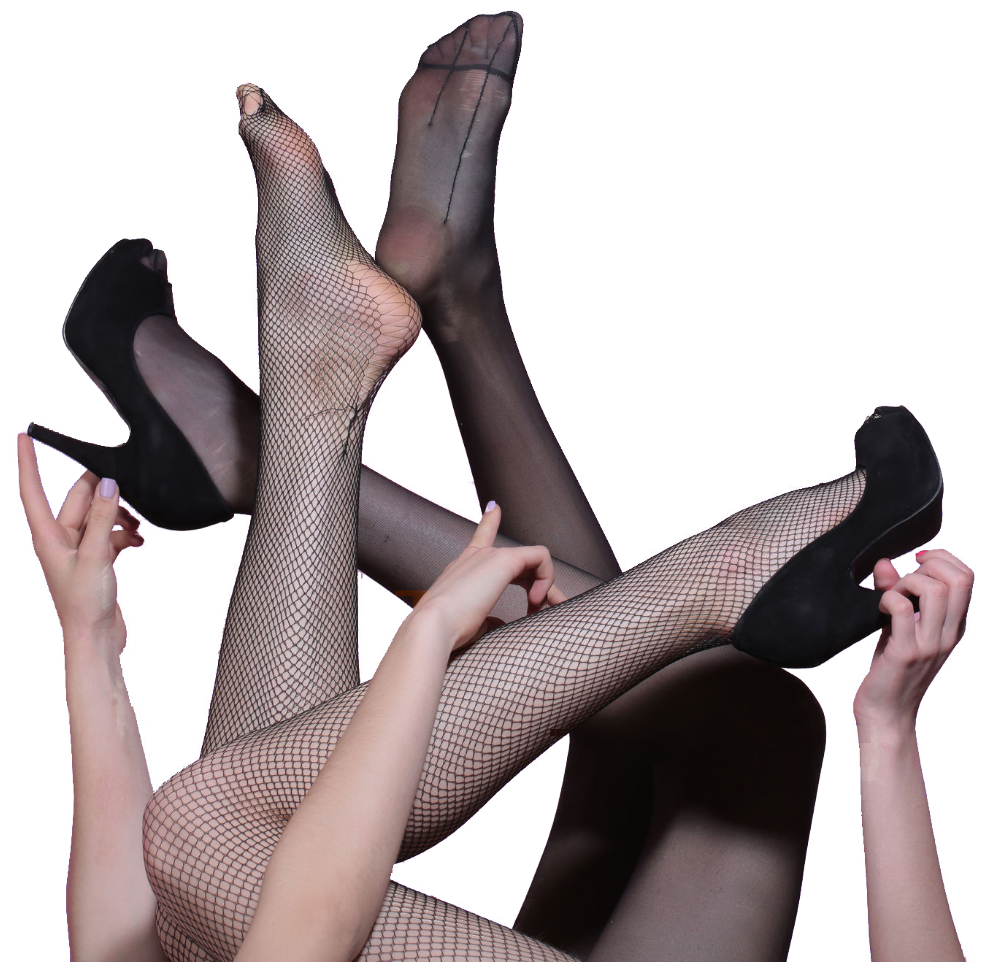 TNT Mission Statement
TNT aims to develop a modern sexuality that abolishes ego inflation, greediness, disrespect and manipulation.
This reminds of the celibacy and abstinence practices that are central to many religious and spiritual paths, but without the guilt, obsession and shame that always come with sexual repression.
Such practices go far beyond sexuality and stimulate the development of creativity, flow, connection and purpose throughout life.
Curious about tantric sex?

The TNT team answers your Tantra questions. Find more free videos, podcasts and articles in our Blog.
You no longer have to settle for basic sex!
Imagine increasing your sexual stamina, erotic connection and intensity of pleasure – in just 3 weeks.
TNT's 21 Day Challenge is a free online course to learn tantric sex at home.
Potential benefits:
Increased sex drive
Last much longer in bed
Harder erections
Increased attraction to partner
Better mood
Increased energy levels
Increased body sensitivity
Deeper orgasms
Anyone can try, regardless of gender, sexual orientation or relationship status.
Workshops
Are you ready to have great sex, gain more freedom and grow your spiritual practice?
If the answer is YES and you're up for a challenge, we look forward to meeting you in one of our workshops.
Private sessions
The New Tantra recommends a number of independent tantric sex experts certified through TNT Professional Training. They offer high quality bodywork, domination sessions and more.
Please note: Sessions are not meant as "healing", therapy or medical treatment. There's no "happy ending".
Online Courses
TNT has created a no-nonsense introduction to advanced sex with these explicit video courses. The instructors and models demo everything in real life. Study the same tantric skills as taught on our workshops.