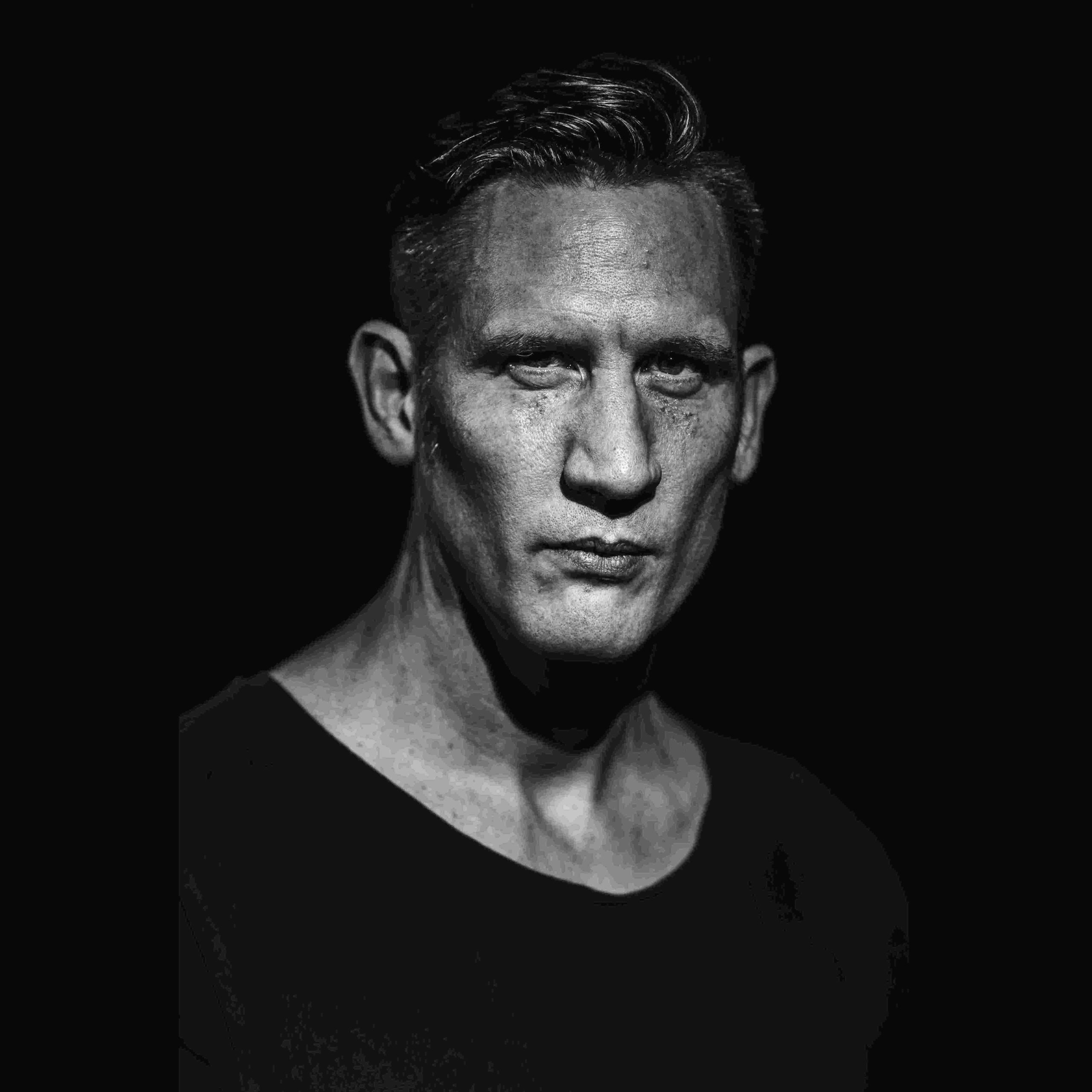 TNT workshop facilitator
Main base: Harderwijk, The Netherlands
About Pirate
Pirate is a full-time men's coach, a trained Acceptance and Commitment Therapist and certified No More Mr. Nice Guy Coach. He did his first TNT workshop with his wife in 2012. In 2015 he became a certified TNT workshop facilitator.
Pirate facilitates the TNT Men's workshop and from time to time he's present as an assistant on other TNT workshops. He's the founder of Mankracht, a personal development company that has been supporting men in stepping into their fullest potential since 2015.
Pirate is known for his no-nonsense approach and his lovingly directness. He has the quality to bring lightness to heavy subjects with his humour and playfulness. People characterize him as trustworthy, charismatic and an excellent communicator.
He coaches men in letting go of their Nice Guy conditioning and supports them to a more meaningful and purposeful life. He's an experienced group facilitator both in private workshops and corporate settings. His work gets excellent reviews from men all over.
Offers
Pirate offers 1-on-1 coaching for men. Sessions are in Dutch or in English, either online or in person at Mankracht HQ in Harderwijk. If you want coaching for your entire men's group, contact Pirate directly for a quote.
Online session
Single 75min - €145
Bundle 6x 75min - €850
Send your enquiry or booking request through the form. Pirate will get back to you.