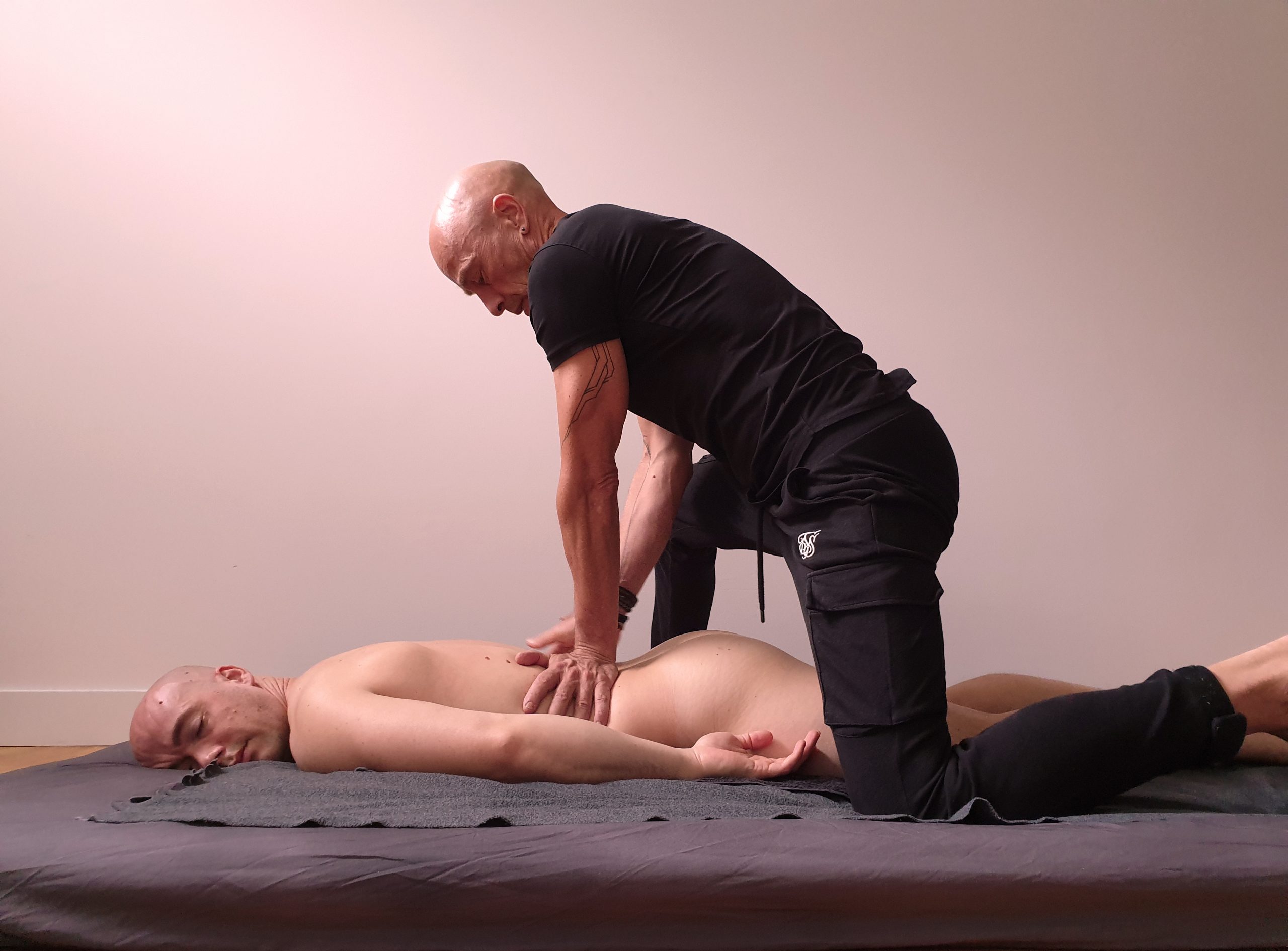 The New Tantra Massage is a 2- (or 3-) hour multi-step massage to get more connected with the body and with the flow of sexual sensations. This session aims at going beyond conventional sexuality and guides you into the realm of transcendent sexuality.
The massage is designed in steps to open your body up from skin surface to bone-deep. It starts with the outer body and can go all the way to internal bodywork (vaginal de-armouring / anal de-armouring / cock massage). The gradual build up allows tensions and blockages to release and your sexual sensations to flow freely in your whole body.
Originally designed by TNT founder Alexa Vartman, The New Tantra massage is a great way to help kickstart your tantric journey. It can be a doorway to experience a deep bodily surrender.
The session giver keeps clothes on during the session to allow maximum attention to your body and your process. In each session you go as far as you are willing to go.