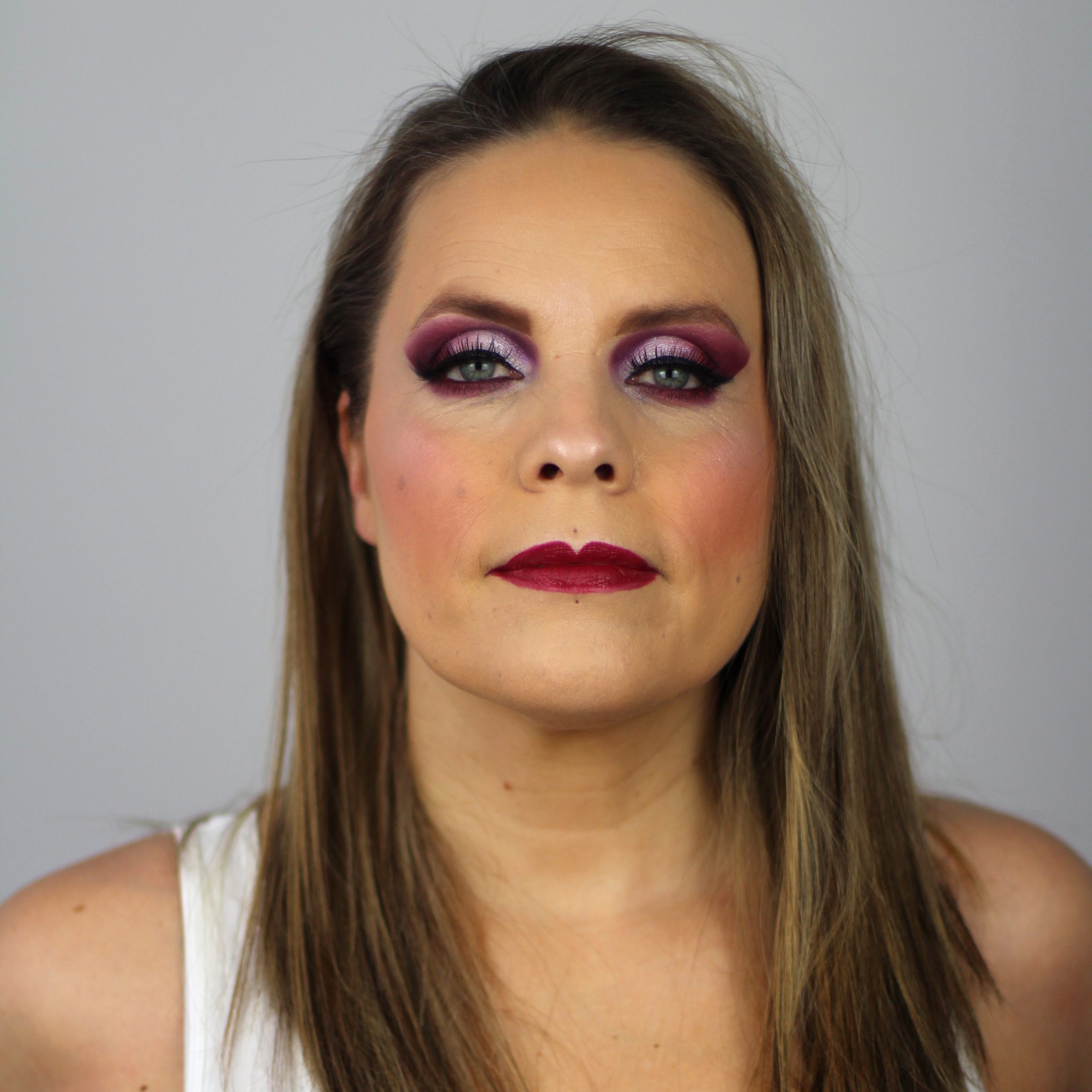 TNT workshop facilitator and sex coach
Main base: Zeist, The Netherlands
About Cheshire Cat
Cheshire did her first TNT training in 2011. Since then her life is much more in flow. Feeling guided by something larger than herself she is devoting her life to serving people with tantra. She is a certified tantric bodyworker, online coach and TNT workshop facilitator.
With her feminine unique intuitive way, her big heart and feminine touch, Cheshire feels deeply into your body and into its unique needs and to your natural ability to experience increased levels of life force energy. Gently yet powerful, she opens you to new layers of sensual pleasure and surrender you didn't know were possible. She helps you to release tensions and stored emotions that would otherwise hold you back from fully experiencing life and sex.
Send your enquiry or booking request through the form. Cheshire Cat will get back to you.