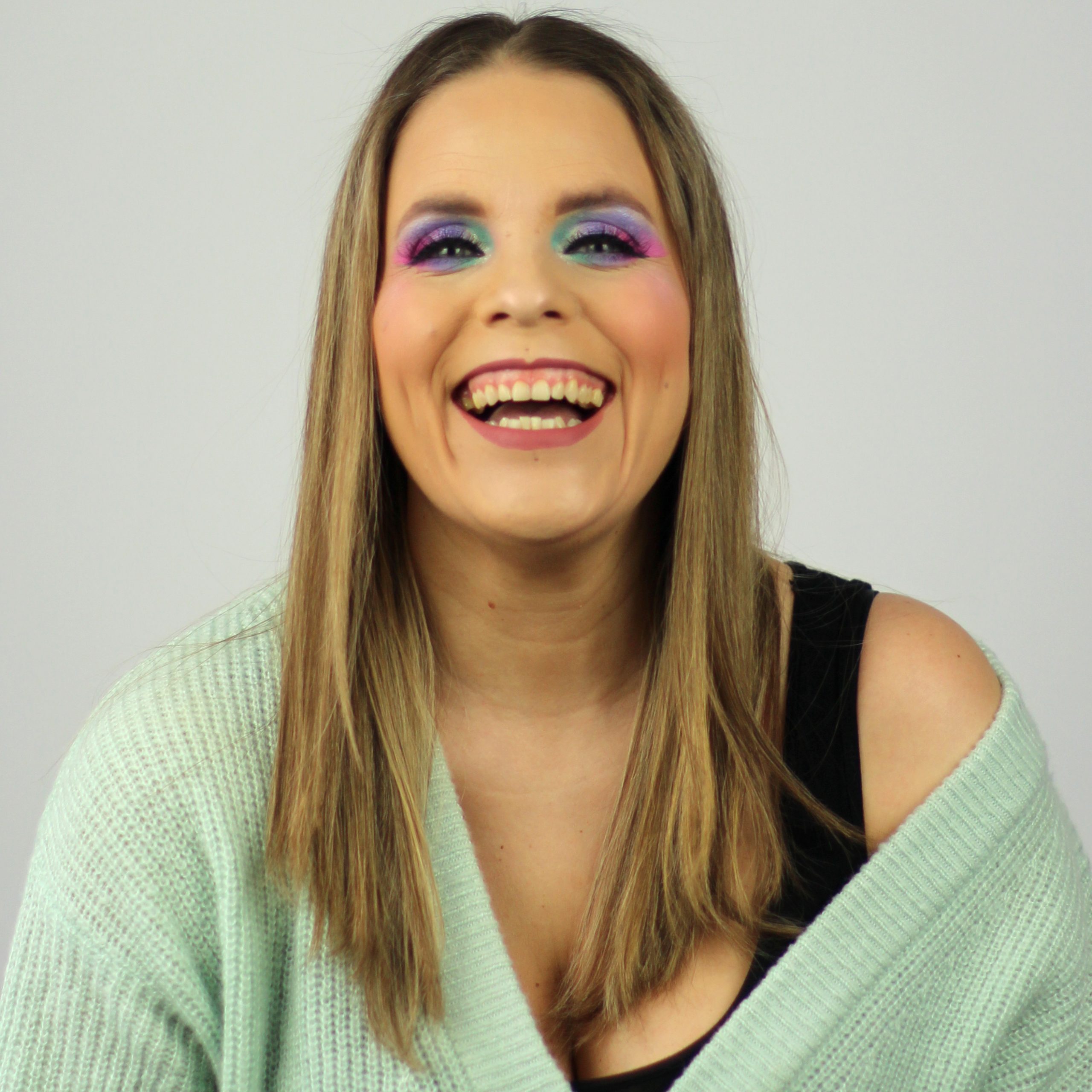 TNT workshop facilitator
Main base: Zeist, The Netherlands
About Cheshire Cat
Cheshire Cat did her first TNT training in 2011. Since then her life is much more in flow. She became a certified tantric bodyworker in 2014 and a TNT workshop facilitator in 2016.
Cheshire Cat co-facilitates on several TNT workshops, including the Women's retreat, Level 4 Transmission training and Level 5 Ego workshop.
She offers coaching sessions to women and men from total beginners to advanced tantric sex practitioners.
Cheshire Cat is a loving, honest and direct person. From her intuitive, non-judgmental perspective, she is always keen to get to the core of what is going on. She is available to work with anyone who is ready to look at their patterns and work on their belief systems.
She is known for asking the right questions with a dash of humour to get people deeper into the essence of their challenges, helping them to feel instead of over-analysing with their mind.
Offers
Cheshire Cat offers coaching sessions in Zeist, The Netherlands, or online through Zoom and Skype. She provides sessions in English.
Send your enquiry or booking request through the form. Cheshire Cat will get back to you.