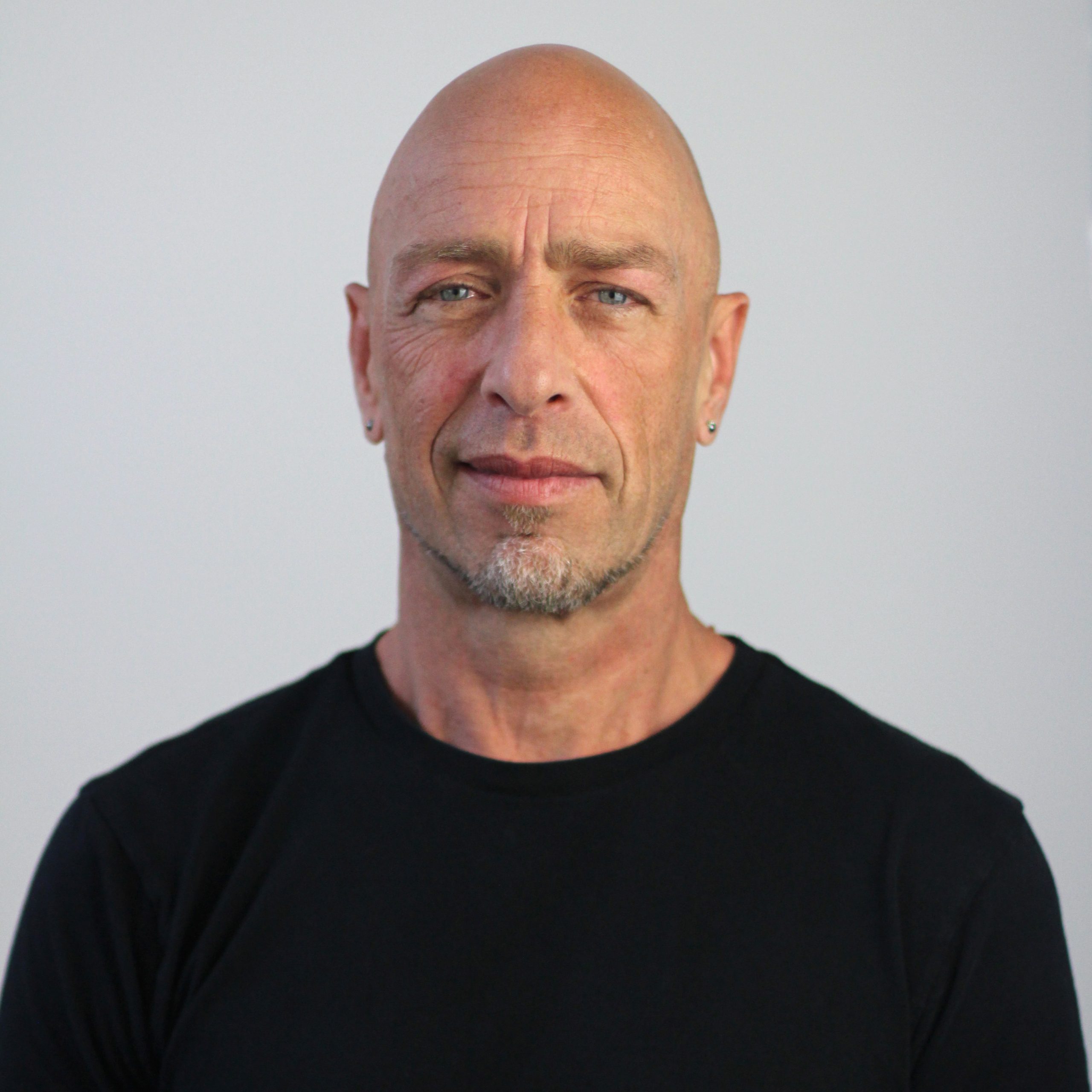 Tantric gigolo, bodyworker and TNT workshop facilitator.
Main base: Utrecht, The Netherlands
About Diesel
Diesel has studied Tantra with TNT since 2010. He has been a workshop assistant and organiser for years. Since 2016 he facilitates on the workshops Sexual Deconditioning Level 1, Advanced Sex Level 2 and Sexual Completion Level 3 for The New Tantra. He also teaches the Gigolo training and TNT massage to new bodyworkers on TNT's Professional Training.
With his strong presence and calming & trustable energy, Diesel guides you safely into a deep and soft space in yourself. He understands intuitively how to open up your body beyond shielding and contractions. Because of his strong hands and confident touch, you will feel safe and held. You can deeply relax into your feminine and receive a healthy masculine imprint.
Offers
Diesel offers sessions in his hometown Utrecht in The Netherlands. He travels internationally on request for a minimum of 8 sessions. He is available for sessions during certain TNT retreats
Tantric Gigolo for women
3 hours - €750
5 hours (including de-armouring) - €950
Tantric Gigolo for couples
Send your enquiry or booking request through the form. Diesel will get back to you.