Level 3: Sexual completion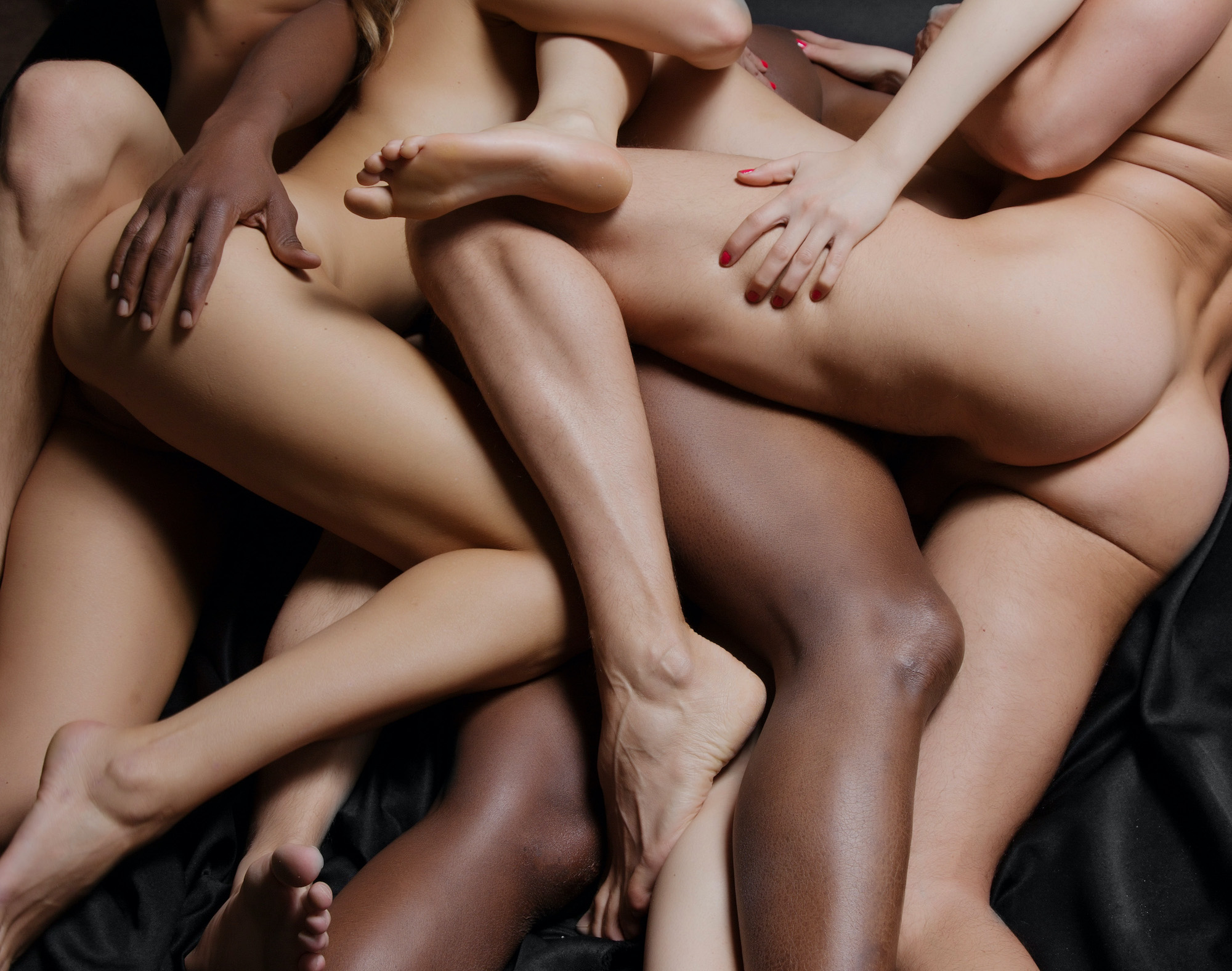 Level 3: Sexual completion
Level 3 is TNT's most sexual workshop where you have the chance to transcend your wild(est) sexual fantasies in a safe and loving group setting.
What will you learn?
Level 3 offers a modern interpretation of the old ritual of the "tantric feast". This is a crazy wild workshop where participants fulfill their deepest sexual longings by cooperating and helping each other.
We'll do various exercises inviting everyone into advanced group sex constellations. You'll be guided to switch your focus from getting to serving, and to get over that last bit of shame. You'll become more sexually relaxed by learning how to cooperate and integrate with the other participants.
This workshop is also an excellent platform for couples to work on their openness and transcend jealousy with the loving support of the group.
We generally schedule Level 3 after the Level 5 Ego workshop and Level 4 Transmission training. It's an excellent way to end your week of disciplined spiritual practice with a bang! The DJ will be pumping tunes and we turn the retreat into a hot & juicy party.
Why would you live out your sexual fantasies, longings and desires?
One of the core philosophies of TNT is "get your sex life in order and the rest will follow". Mastering your sexuality implies having a greater capacity for human connection and facing the unpredictability of life.
From having seen thousands of participants go through this process, we see that living out our sexual fantasies without greediness and in a tantric way can be a powerful doorway into deeper spiritual realms for the people involved.
When performed at maximum horniness without giving in to the regular spasm orgasm (see 21 day Challenge for more info),  sexual fixations can be turned into an art form and eventually lose their grip on you. The result is a deep feeling of relaxation, fulfillment and relief.
Hopefully after this workshop, you won't be wondering the rest of your life how it would have felt to do that naughty thing you always dreamt about and masturbated to.
This workshop is led by an experienced team of certified facilitators and tantric professionals. We follow the copyrighted structure originally designed by TNT founder Alexa Vartman.
Prerequisites

Successful completion of Level 2 Advanced Sex with a minimum grade of 8.5
Individual approval by The New Tantra
Open to anyone 18+, regardless of sexual orientation, gender or relationship status
The next Level 3 will take place in 2022. Details to be confirmed.
Join the mailing list to be notified when this workshop is open for registration. Contact us for any questions.
Every year, TNT combines Level 5, 4 and 3 in one retreat. You may book the workshops separately but ideally a combination of two or three will give you the most benefits.