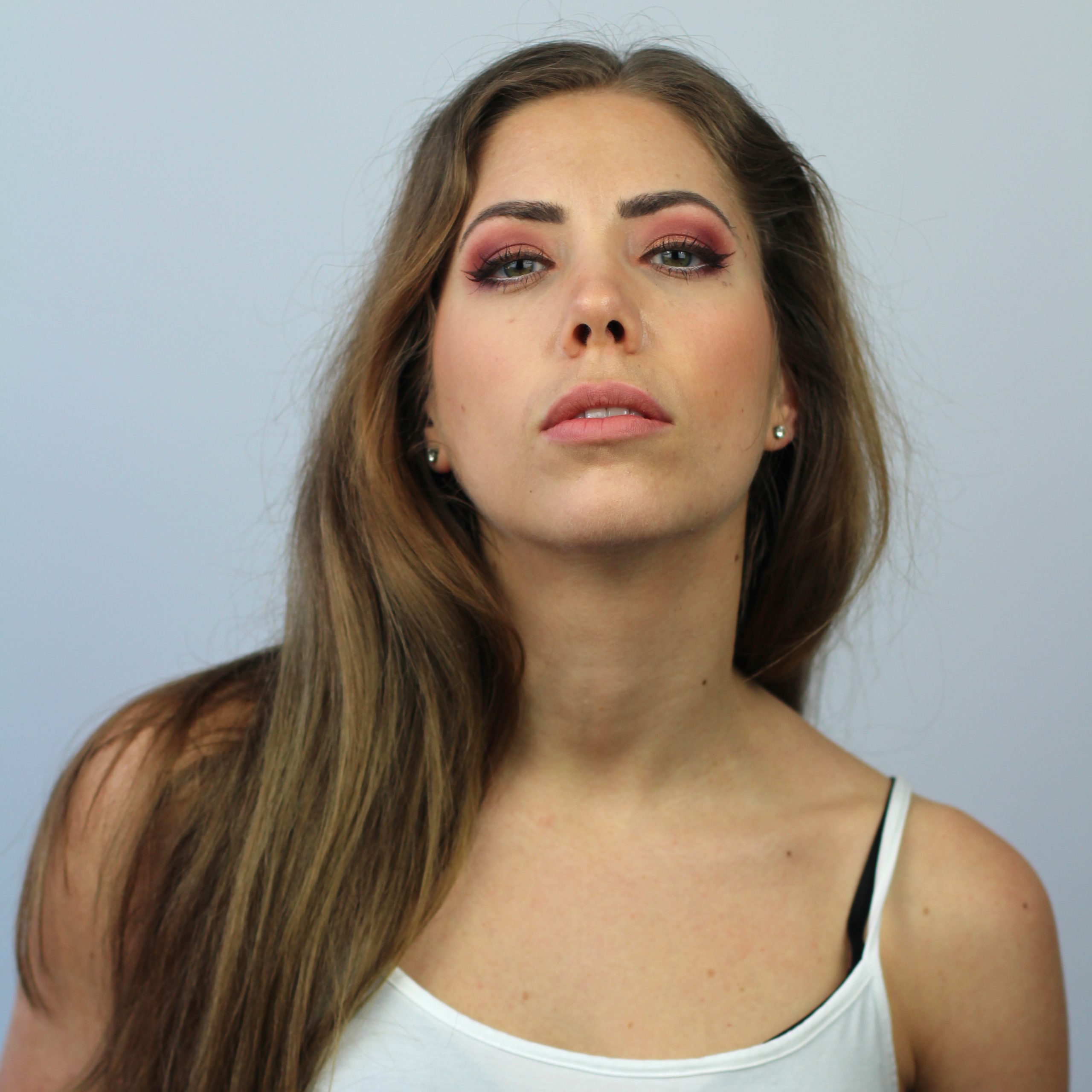 TNT general manager, workshop facilitator and sex coach
Main base: Zeist, The Netherlands
About Paris
Paris is passionate about personal growth and participated in her first workshop with The New Tantra in 2012. Having completed all the courses since then, the TNT education helped her transform from a boring grey mouse to a shame-free and energetic woman. Her sex life, work life and spiritual life improved so much that she is now working full time with The New Tantra.
Since 2012, Paris has worked on over 100 workshops with The New Tantra. She currently co-leads on Sexual Deconditioning Level 1, Advanced Sex Level 2, the Sex Skills weekend and the Ego workshop.
Paris offers The New Tantra Sex coaching sessions to women and men from total beginners to advanced tantric sex practitioners. Her mission is to help others improve their sexuality, discover more flow and purpose in their life, and move away from painful egoic behaviors. 
Send your enquiry or booking request through the form. Paris will get back to you.