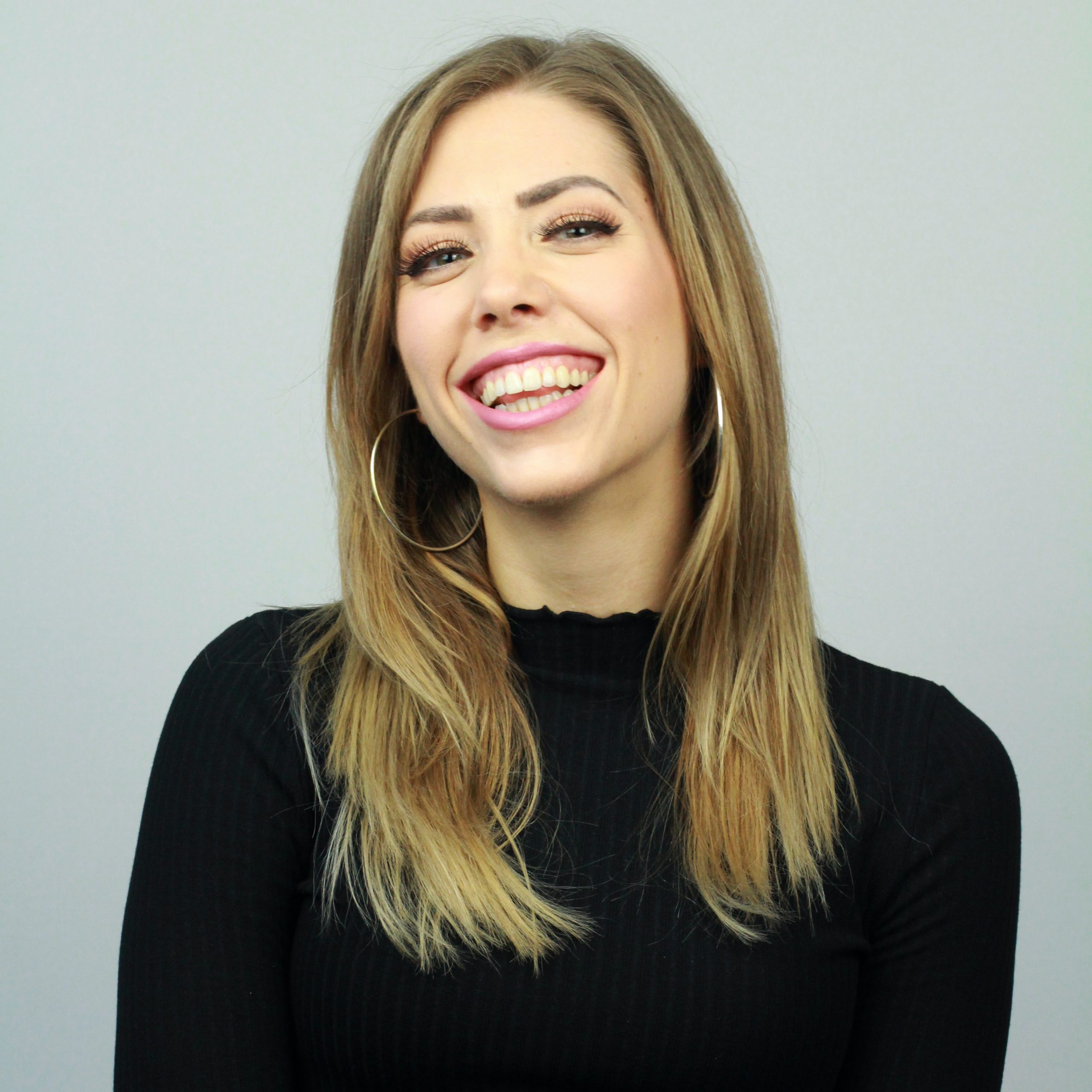 TNT general manager and workshop facilitator
Main base: Zeist, The Netherlands
About Paris
Paris did her first workshop in 2012 and is currently general manager for The New Tantra. She's passionate about expanding the structures of TNT to reach the people this work is intended for.
Paris became a certified TNT facilitator in 2016. She co-facilitates on the sexual workshops (Level 1&2, Domination workshop, Erotic Engineering), as well as on Level 4 Transmission training, Level 5 Ego workshop and the Women's retreat.
She offers coaching sessions to tantric sex practitioners, both women and men.
People appreciate Paris for her sharp mind, clear explanations and approachable nature. Her knowledge is based on years of shameless tantric field work, and embodied sexual research and development.
Offers
Paris offers coaching sessions online through Zoom and Skype. Send her a description of your situation and what you would like to work on. She provides sessions in English, French and Norwegian.
Send your enquiry or booking request through the form. Paris will get back to you.