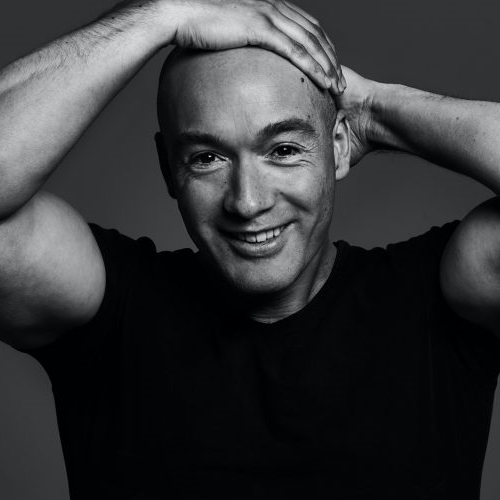 Tantric gigolo and bodyworker
Main base: Zeist, The Netherlands
About Constantine
Constantine did his first TNT workshop in 2013, and became a certified tantric bodyworker and gigolo in 2014.
After hundreds of sessions to both women and men, Constantine is now training other men to become tantric gigolos. He's assisted on TNT workshops for years, and co-facilitates the Domination workshop and Erotic Engineering weekend.
With his steady personality, strong physique and vast experience, his sessions will gently open you up to new sexual experiences. Constantine is non-judgemental, creative and a sucker for intimacy. People like him for his trustable, relaxed and enthusiastic personality, as well as his concise communication.
He's featured several times on Dutch TV to talk about his profession as a tantric gigolo, and is always happy to share about his experiences and journey. In his own words:
"Years ago I studied Fine Arts, searching for meaning and depth. Then I stumbled upon this thing called tantra. It rocked my world and opened my mind! Now I see it as my mission to bring deep fulfilling tantric experiences to others."
Offers
Constantine's base is Zeist in the Utrecht area. He moves all over the Netherlands and can also travel internationally for a minimum booking of 5 sessions. He's regularly available on TNT workshops and provides sessions in English and Dutch.
Tantric Gigolo for women
3 hours - €750
(€200 for every additional hour)
12 hours - €2250
Tantric Gigolo for couples
3 hours - €850
(€200 for every additional hour)
12 hours - €2500
Send your enquiry or booking request through the form. Constantine will get back to you.