Tired of the murky middle where no one takes charge and the spark quickly dies? Mastering the art of switching may get you out of the boring zone and rebalance lost polarity.
This course creatively plays with the concepts of feminine and masculine in sex. Practising to become more flexible may bring you one step closer to fulfilling your deeper sexual fantasies. Versatile sexual switching goes far beyond gender and deserves recognition as a major tool to create attraction and juicier interactions.
Study and practice the skills in the comfort of your own home.
Who is it for?
If you or your partner experience any of the following, the Polarity & Switching course may be for you:
Feel resistance or insecurity about being in charge and taking the lead in your masculine power (regardless of your gender)
Feel resistance or insecurity about letting go of control and surrendering in your feminine receptive mode (regardless of your gender)
A longing to explore new or different parts of your sexuality
Feel drained and tired from being in the lead most of the time
Have trouble starting a sexual interaction or keeping the spark going
Feel bored with your current sex life and missing a touch of magic
Feel little attraction to your intimate partner or mismatched sex drives
Tired of feeling taboo, fear, contractions, stress, guilt and/or shame
Unfulfilled sexual fantasies…
You'll learn
The importance of polarity in sex by understanding the different qualities of feminine and masculine, and how they interact together to create deep sexual attraction
How to improve your fuck talking skills to enhance sexual experiences
How to fuck a woman into surrender with a strap-on dildo and how to use a double-ended dildo
How to fuck a man into surrender with a strap-on dildo
How to let go, follow the flow and let something else take over, which can result in blissful sexual experiences
Course content
8 easy-to-follow videos. Stream anytime, anywhere, from any device. Total play time: 130 minutes
1 Polarity & Switching workbook
Access to new bonus videos added over time for your continued learning and engagement
Letting something else take over
It's not for
This course is NOT a guaranteed fool-proof solution to fix all your sexual challenges. The skills require dedication and consistent practice to reach your desired results.
This course is for healthy individuals only and NOT meant as a replacement for healing or therapy. In case of medical or psychological issues please consult with licensed medical professionals or therapists instead.
Due to the tantric nature of this training, the skills are NOT ejaculation or clitoris focused. In fact, we recommend to abstain from these regular orgasms in order to increase your sexual sensitivity. Complement all TNT courses with our free 21 Day Challenge to learn how to practice non-goal oriented sex.
This course is not aimed at solving relationship problems. The instructors are not relationship experts and don't address couples' issues.
TNT reserves the right to ban anyone that breaches our Code of Conduct from our platforms without warning.
Prerequisites
Must reside in a country where adult sexual content is legal – always follow local laws and regulations
For sexually open-minded people
For men, women and anyone in between – regardless of relationship status and sexual orientation
No previous tantric experience needed
Active internet connection required to stream the videos from your account
PLEASE NOTE: TNT has a strict return policy on online digital content. Please consider carefully before purchasing our products.
Select your Polarity & switching -Package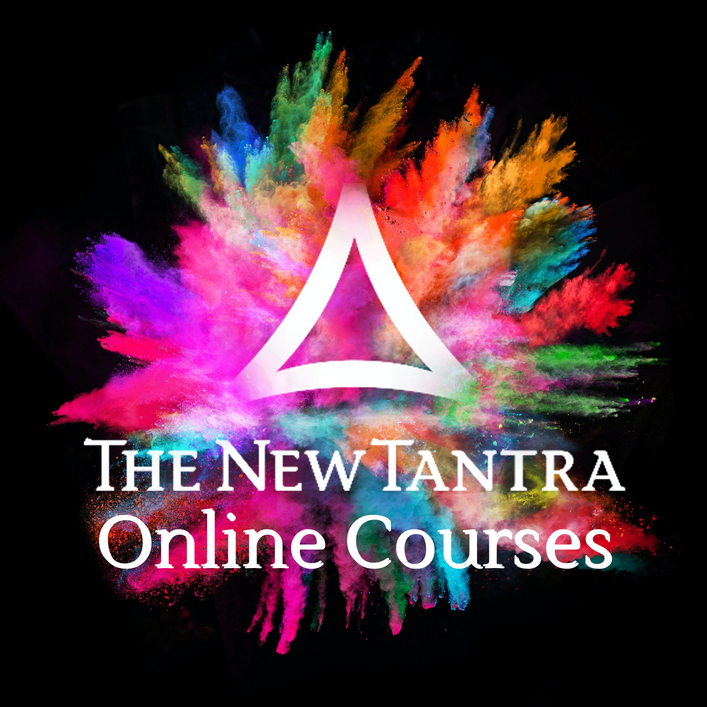 Letting something else take over