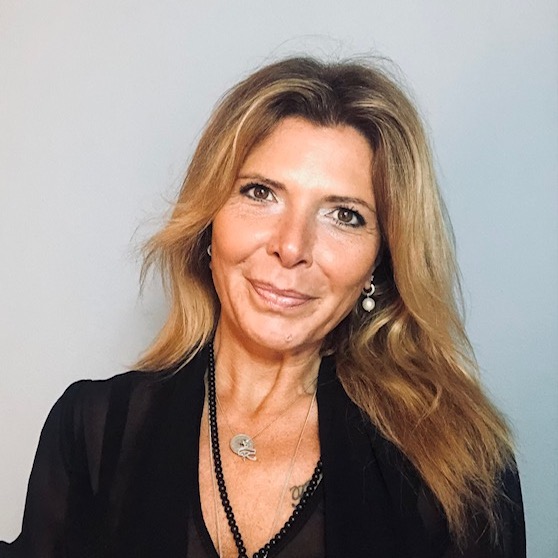 Tantric bodyworker
Main bases: Turin, Italy and Amsterdam, The Netherlands
About Sofia
Sofia works as a prosperity coach and speaker to help people reach abundance in their life. She is passionate about personal development and growth. In 2013 she started her own journey with The New Tantra and found the missing part in her work: the connection between mind, body and soul.
This was the answer for her life purpose. She understood how much faster and deeper it is to work with the body to let old emotions and tensions go. She is using a formula to put bodywork and coaching together to offer a more complete way to get people in touch with themselves, their wishes, needs and way to be.
She has been on a journey with The New Tantra since 2013. Trained as a TNT bodyworker, she's very skilled in feeling into your needs, lovingly guiding you to connect with your physical and emotional body. She's experienced in MER (Myofascial Energetic Release), another bodywork technique taught by Satyarthi Deva, and mixes the two together. A releasing experience on many levels. And she works as a Jungian coach, working with the unconscious and archetypes.
Offers
Sophia is based in Turin, Italy, and frequently visits Amsterdam NL. She is available to travel elsewhere on request. She provides sessions in Italian or English.
The New Tantra Massage
2 hours - €300
3 hours - €400
Send your enquiry or booking request through the form. Sofia will get back to you.