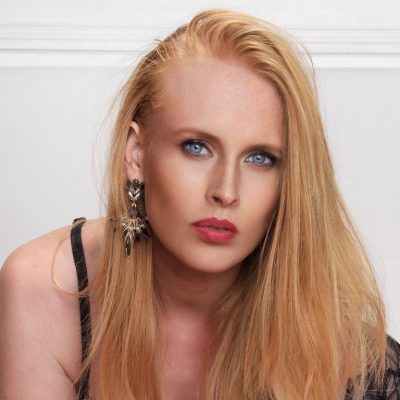 Tantric FemDom
Main base: Haarlem & Amsterdam, The Netherlands
About Mermaid
Mermaid aka Mistress Arielle is a Swedish femdom based in Amsterdam. She is a bisexual tantric dominatrix trained and certified to give sessions for The New Tantra since November 2016. Arielle has studied tantra for more than six years and has participated and assisted in over 30 tantra retreats.
About her work
Her experience with domination goes back to when she did her first tantra course. About the same time she was introduced to kink and BDSM: "I once used to be submissive. From surrendering to different people dominating me I learned what is good and what isn't good when it comes to domination."
Availability
Mermaid aka Mistress Arielle offers sessions in Amsterdam, Holland. She also frequently travels to other countries and offers sessions on TNT retreats.
Send your enquiry or booking request through the form. Mermaid will respond as soon as possible.