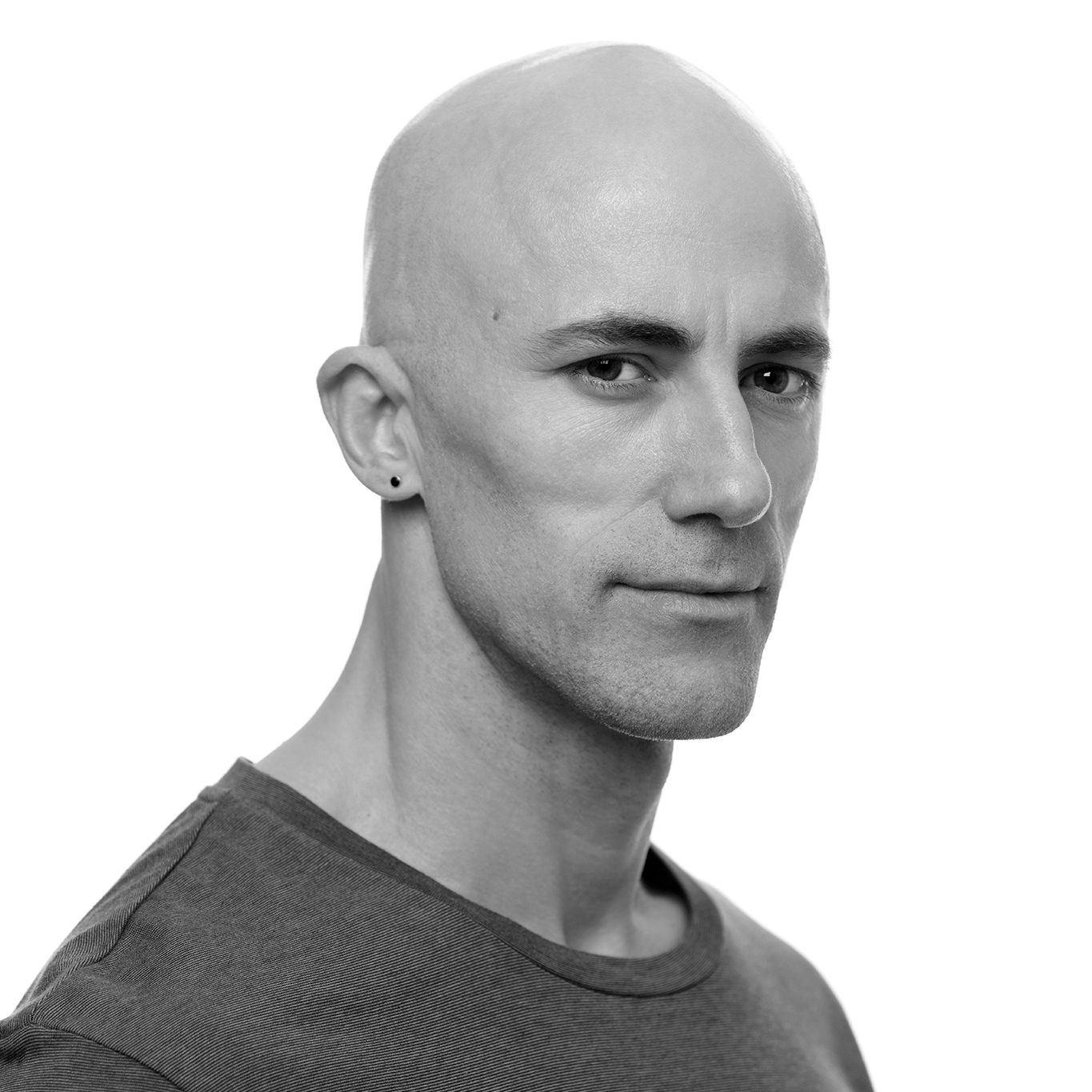 Tantric Gigolo for women
Main base: Stockholm, Sweden
About Hunk
Hunk attended his first TNT workshop in 2016. He's an experienced bodyworker with a lifetime of practice in martial arts and movement. He's trained in various bodywork modalities and has completed most TNT levels.
Hunk brings raw masculine strength to his sessions. If you long for someone to grab you and deeply take you, this is your kind of tantric gigolo.
With intuition and grounded focus, he leads you into surrender. Thanks to his extensive martial arts background, he follows the flow of your body movements and knows how to effortlessly move you around during the session.
Enjoy his friendliness, muscular physique and solid presence. Hunk always strives to meet you where you're at and cater to your needs in the moment.
His wish is for you to experience deep relaxation and your body's innate capacity for sensation and pleasure.
Offers
Hunk lives in Stockholm, Sweden and regularly travels to London. Send him a message to learn about his schedule. He can travel internationally upon request (conditions apply). He's present on certain TNT workshops and provides sessions in English and Swedish.
Tantric Gigolo for women
3 hours - €750
(€200 for every additional hour)
12 hours - €2250
Tantric Gigolo for couples
3 hours - €850
(€200 for every additional hour)
12 hours - €2500
Send your enquiry or booking request through the form. Hunk will get back to you.