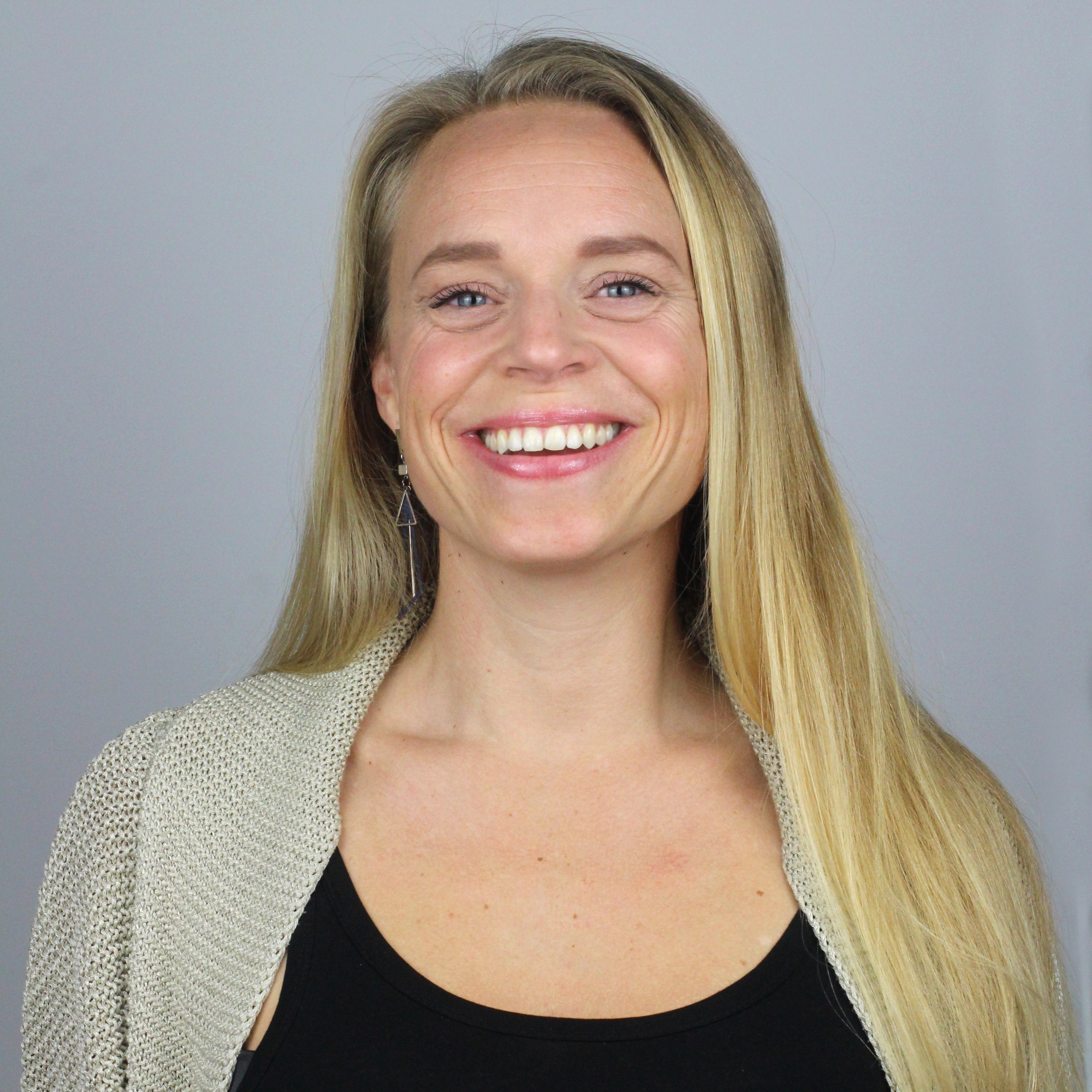 Tantric Femdom, bodyworker and TNT workshop organiser
Main base: The Hague, The Netherlands
About Hotlips
Hotlips is committed to her spiritual growth. Therefore, after having worked as a primary school teacher and traveling the world for a few years, she attended her first TNT workshop in 2013. Since then she has attended all available workshops and completed the TNT bodywork training in 2015. To deepen her personal investigation she also attained the Reiki 1 certificate and got herself trained to be a Doula, gaining knowledge on guiding women and their partners through pregnancy and birth.
As an experienced bodyworker Hotlips offers sessions to both men and women. She has a strong & powerful, yet gentle & loving touch that will help you to relieve tension and blockages from your body. Her empathic guidance enables you to surrender, relax and recharge.
Next to massage & de-armouring, Hotlips also provides Femdom sessions to both men & women where you are given a chance to explore some hidden sexual longings and let go of control, under her guidance.
Offers
Hotlips is based in Holland, offering sessions in The Hague. She is also open to travel upon request within Holland and internationally (surcharge will apply), and she is often available for sessions on TNT retreats. She provides sessions in English and Dutch.
The New Tantra Massage
2 hours - €260
3 hours - €380
De-armouring for women
1.5 hour - €190
Femdom for men
2 hours - €400
€190 for every additional hour
Femdom for women
2 hours - €400
€190 for every additional hour
Femdom for couples
3 hours - €700
€220 for every additional hour
Couples session
Prices to be confirmed
Send your enquiry or booking request through the form. Hotlips will get back to you.