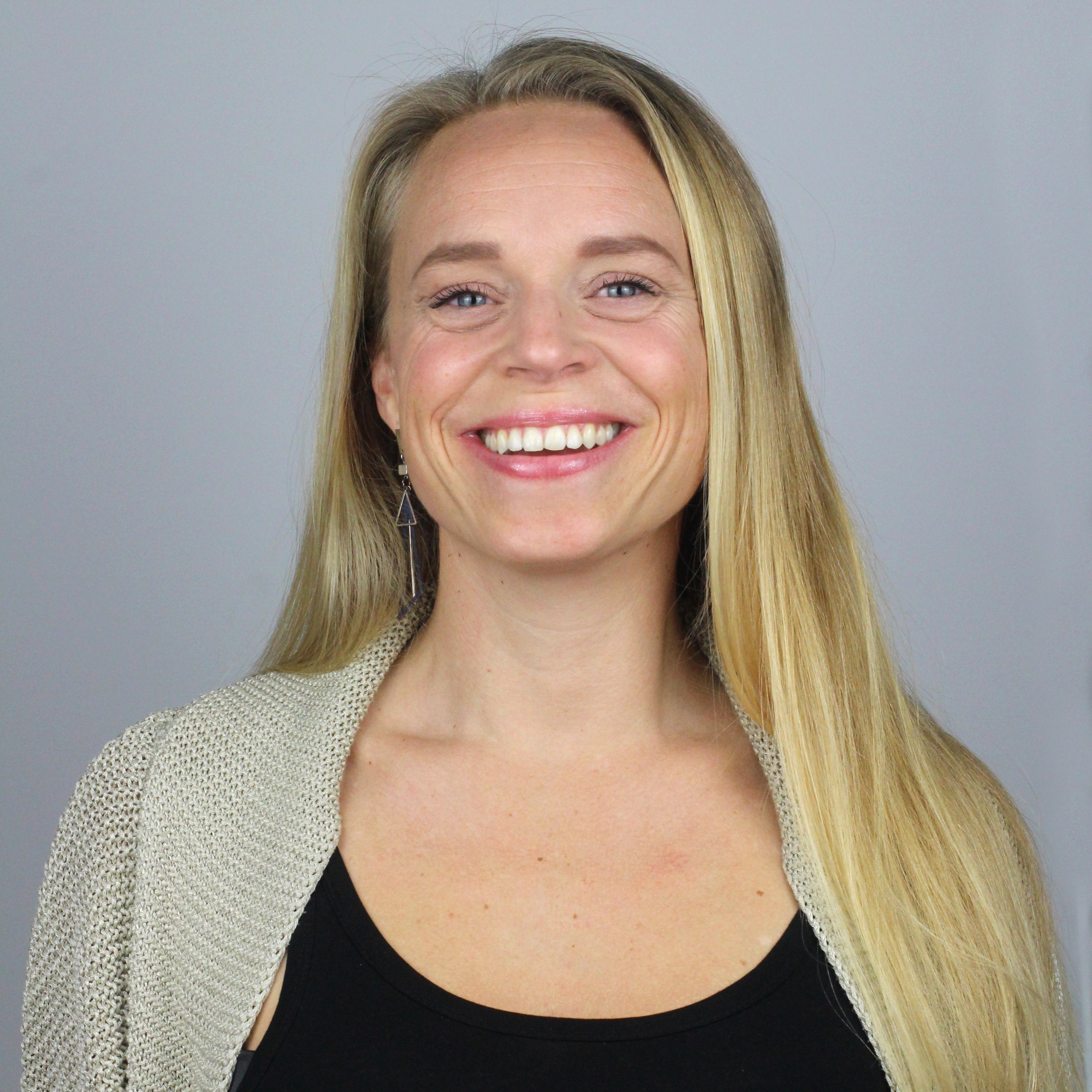 TNT workshop organiser
Main base: The Hague, The Netherlands
About Hotlips
As an experienced tantric practitioner, you can watch Hotlips demonstrate TNT's sexual teachings in the Online Courses. She has always been a sexually curious person. Her sensitivity and free expression serve as a great example on how to practice advanced tantric sex at home.
Hotlips is committed to her spiritual growth. After having worked as a primary school teacher and travelling the world for several years, she attended her first TNT workshop in 2013. Since then she has attended all available workshops, as well as extensively assisted and organised for TNT for many years. She also completed the TNT bodywork training in 2015, and a year later the tantric femdom training.
Send your enquiry or booking request through the form. Hotlips will get back to you.