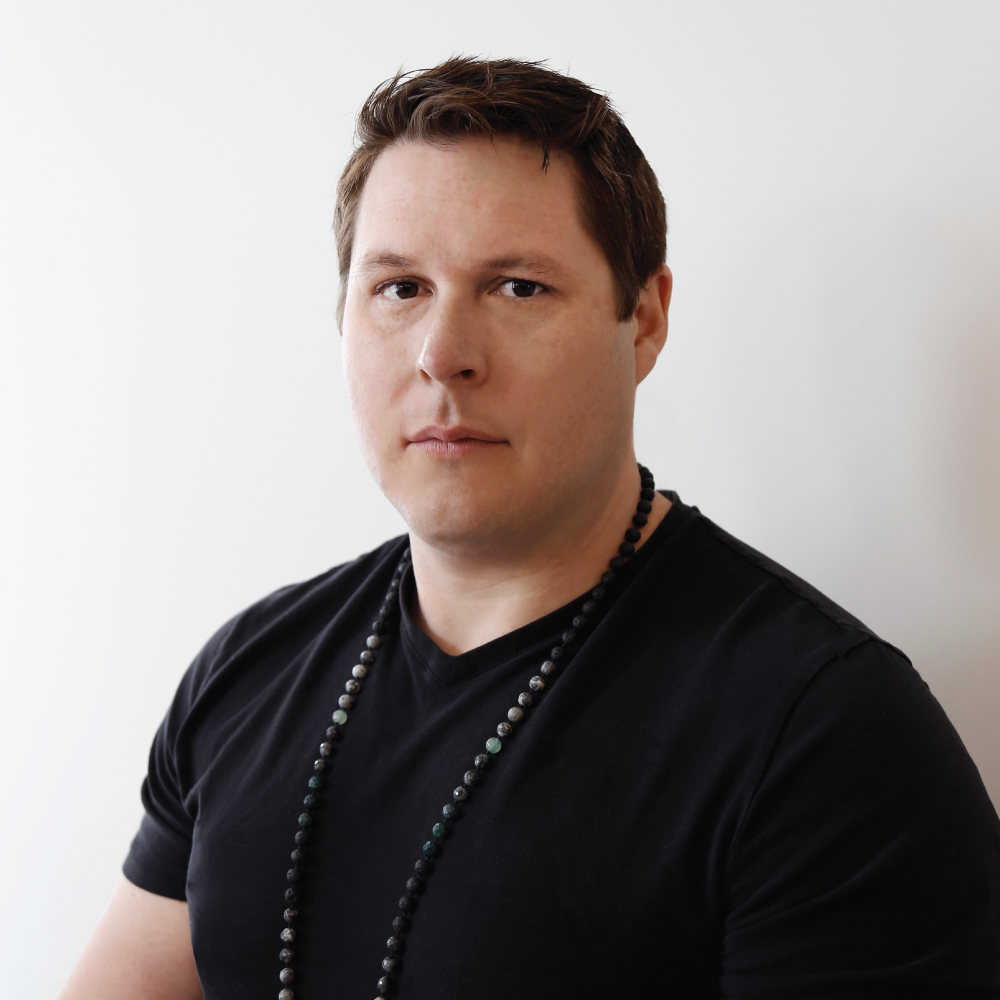 Tantric bodyworker
Main base: Calgary, Alberta, Canada
About Buffalo
Buffalo's desire to serve as a bodyworker began after he received his first TNT massage in 2015. The emotional release and spiritual realization was so profound that he immediately attended many TNT workshops.
Buffalo says about his experience; "Tantra has cracked me wide open, putting me face to face with my fears, limiting beliefs, and taught me how to love myself. It has reinvigorated my sex life, and even the relationships with my children. I have found my life's purpose of helping to open up the world through tantric bodywork."
Buffalo believes a healthy body leads to a healthy mind. Releasing stored tensions or emotional energy is paramount in his practice. He has a strong and calm masculine presence, allowing you to feel safe and protected so that you may deeply relax and open to his touch
Offers
Buffalo offers sessions in Calgary, Canada. He may be open to travel throughout other parts of Canada upon request. He also frequently visits The Netherlands & Italy. He provides sessions in English.
Send your enquiry or booking request through the form. Buffalo will get back to you.