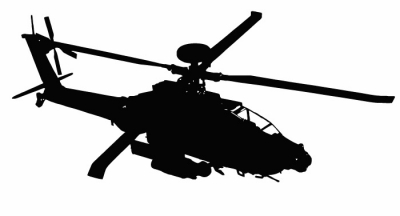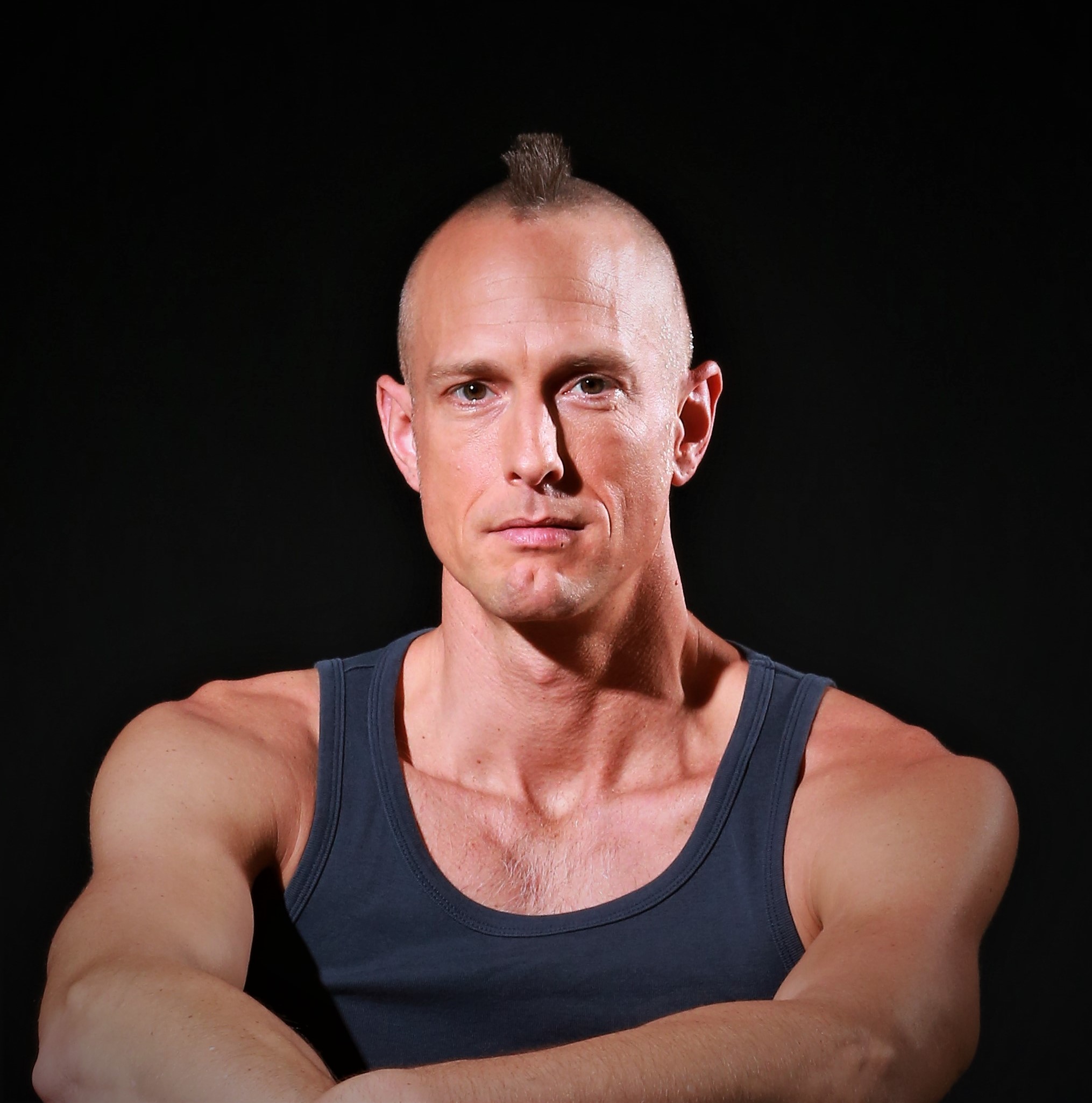 Tantric Gigolo for women
Main base: Amsterdam, The Netherlands
About Apache
Apache started his tantric journey with TNT in 2016. Since then, he's worked within the fields of sexuality, tantra, kink, and non-monogamy.
Apache is a seasoned BDSM practitioner. Thanks to his intimate understanding of both masculine and feminine qualities, he has access to a wide range of sexual flavours in his sessions.
Words to describe him are playful, kinky, calm, a seducing smile and genuine desire to serve.
He always makes sure to create a strong setting by going through all guidelines with you before any interactions take place. With his deep voice and compassion, he will gladly guide you into surrender and discovering new parts of yourself.
In addition to one-on-one gigolo sessions, he coaches couples in their process of opening up their relationship, non-monogamy and sexual roleplay.
Offers
Apache offers sessions in Amsterdam, The Netherlands. He's open to travel upon request when travel expenses are covered. He's regularly available on TNT workshops and provides sessions in English and Dutch.
Tantric Gigolo for women
3 hours - €550
(€180 for every additional hour)
12 hours - €2000
Tantric Gigolo for couples
3 hours - €650
(€200 for every additional hour)
12 hours - €2400
Send your enquiry or booking request through the form. Apache will get back to you.